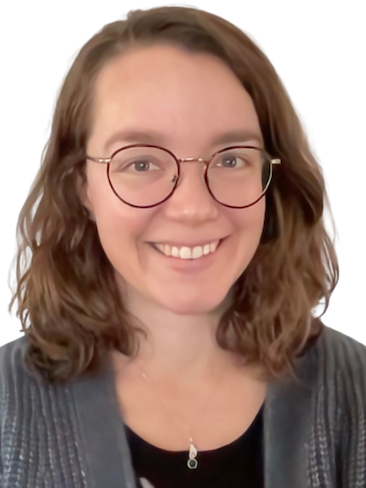 What does your typical day look like at Instrumental?
My typical day starts with reviewing my calendar, Slack messages, Github notifications, and Jira tasks to understand what needs to get done. After I've prioritized, my day is split between some combination of heads-down coding work, doing code reviews, and syncing up with others in meetings or over Slack. Depending where we are in a project's development cycle, there might be time spent on planning and working with the Product team to finish designs and break down new features into engineering tasks.
Why did you choose Instrumental?
My number one priority when job-searching was finding a role where I'd feel like my work had a real-world impact. I care deeply about reducing waste and humanity's impact on the planet, and Instrumental's vision for the manufacturing industry felt very much aligned with that. Instrumental's solution also seemed like a no-brainer for our customers' needs and I was excited to help deliver on that solution.
The kind and supportive co-workers are definitely a bonus! This really came through in the interview process, which helped me understand (and get excited about) what it would be like to have Instrumentalists as coworkers.
Tell us one thing that people may not know about you.
Outside of software engineering, I have a second degree and career in audio production! I've composed music and sound effects for video games, and still do as a hobby.
Since joining Instrumental, what has been your favorite memory working here?
Team lunches and dinners at the quarterly on-sites are some of my favorite memories. As a full-time remote employee, getting to connect in person with my coworkers who I usually only see over Zoom is an invaluable part of my remote work experience.
What is your favorite Instrumental Slack channel and why?
#we-love-pets! I'm a big animal lover and love seeing what everyone else's pets are up to (and sharing my own from time to time).
What do you like most about your job?
I really value the culture of feedback at Instrumental. It feels like the company is at a stage where every employee's voice matters, and if you see something you want to change, you will be heard. This also extends to the way we build our product – we are constantly gathering feedback from customers and making decisions based on what our users really need.